You are in our Service Area and we will be launching in a matter of weeks.
Fill out the survey to be the first to know when Peazy is ready to serve you.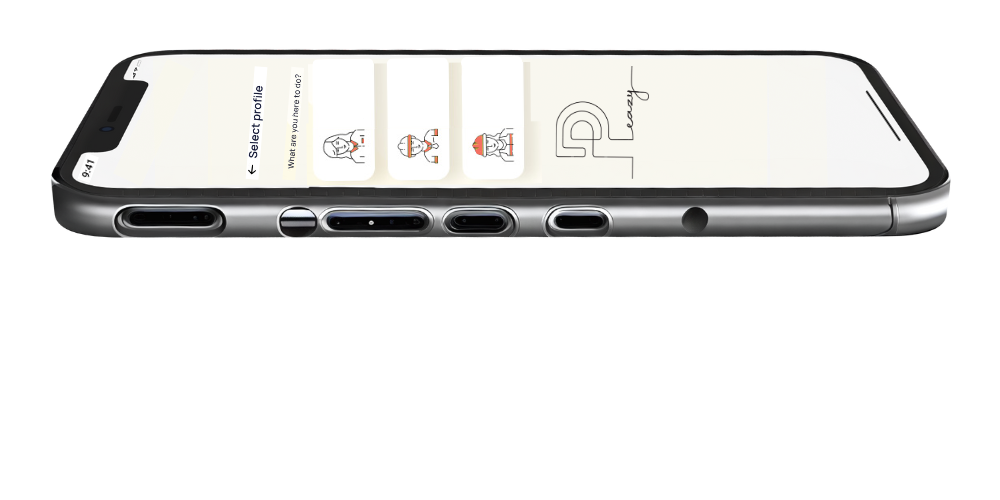 Are you tired of chasing down customers and playing phone tag to see about your next job? Would you like some pre-qualified commercial jobs for you and your team?
Discover the new way to manage your business needs with Peazy – reliable leads, hassle-free scheduling, and easy payments all in just a few clicks. From office suites to commercial buildings, getting new business has never been easier.
Bid it. Get it. Bank it. Now that's Peazy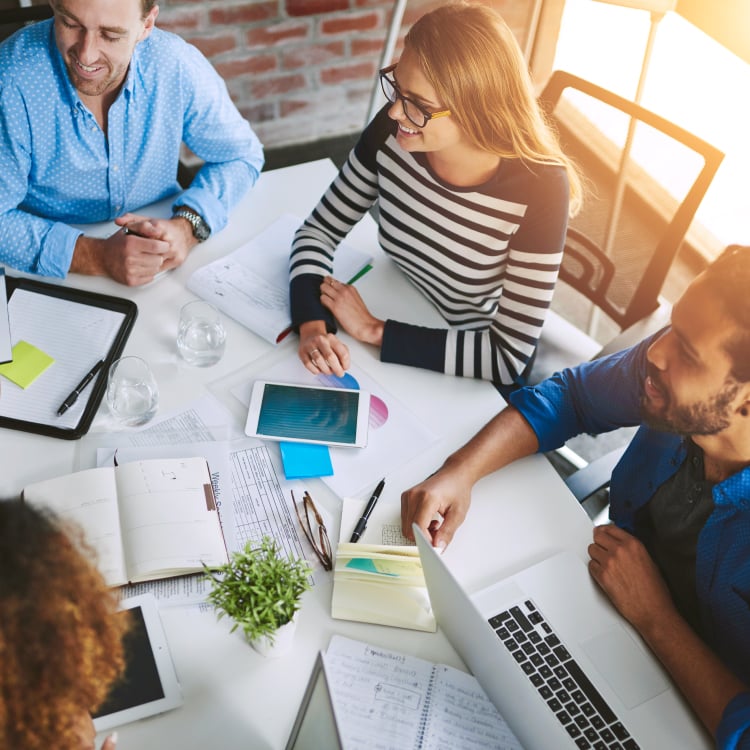 Fill out the survey to help us design an app you'll love to use. This exclusive access means you'll have the opportunity to test the app before it launches.