You will be in our Service Area and we will be launching very soon.
Fill out the survey to be the first to know when Peazy is ready to serve you.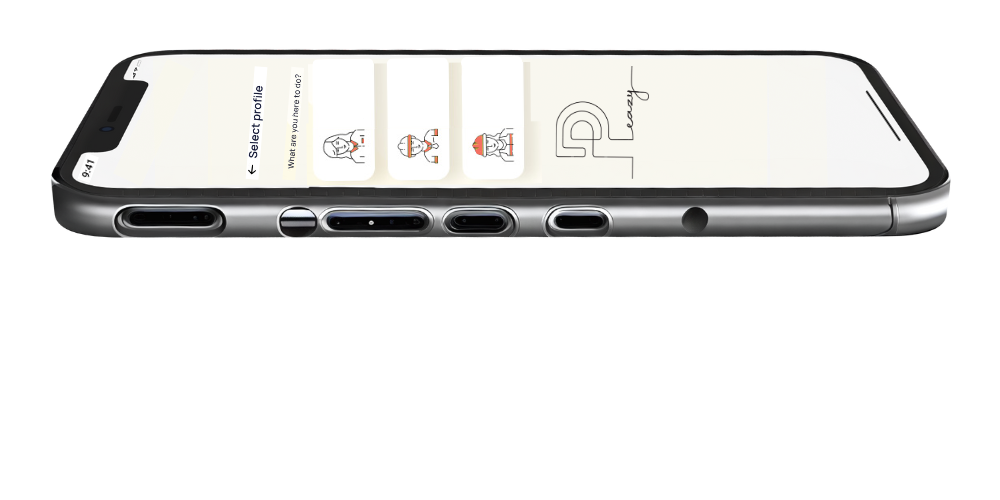 Are you tired of chasing down service providers for your business's facility needs?
Say goodbye to the old way and hello to Peazy. Our easy-to-use app puts all your facility needs in one place, so you can schedule multiple services with reliable providers, all in just a few clicks. From plumbing that's humming to carpet that's stunning - Peazy has you covered. No more phone calls, emails or searching for vendors. Discover the new way to manage your facility needs with Peazy – reliable providers, hassle-free scheduling, and easy payments – it's that easy with Peazy!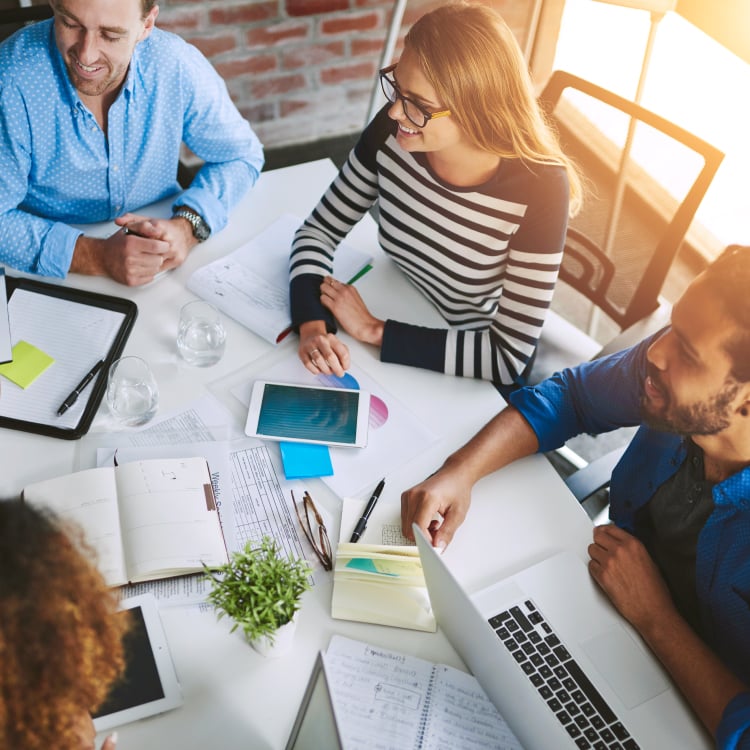 Fill out the survey to help us design an app you'll love to use. This exclusive access means you'll have the opportunity to test the app before it launches.