The Peazy way to manage facilities.
Real-time transparency and access to top-rated vendors.
Businesses
I'm looking for service providers for my small to mid-sized business.
Enterprise
I'm looking for a facility management partner for our company.
Vendors
I'm looking to provide facility services to businesses in my area.
Stop scrolling endlessly-manage your facility in one simple app
Peazy's app will allow customers to create service requests within minutes using their computer or mobile phones, and receive competitive responses from multiple vendors. They choose the best bid and schedule right away. They can also track the progress of their requests from scheduling to billing, all using one simple app.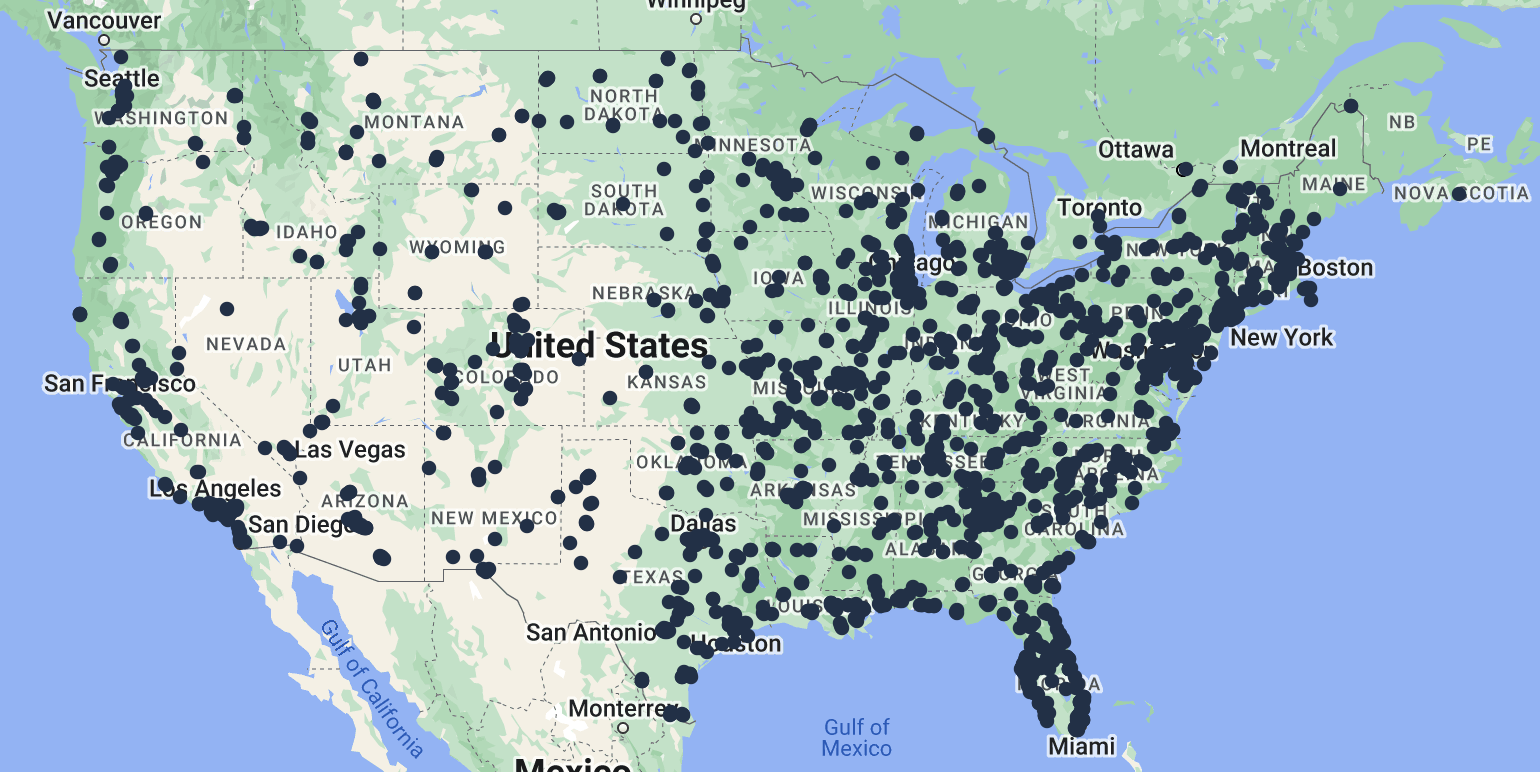 Peazy News & Industry Insights
Check out the latest blog posts below:
In the bustling marketplace of today, standing out isn't just about offering top-notch services;...
read more