who are we? what is this all about? and why on earth did we start this thing?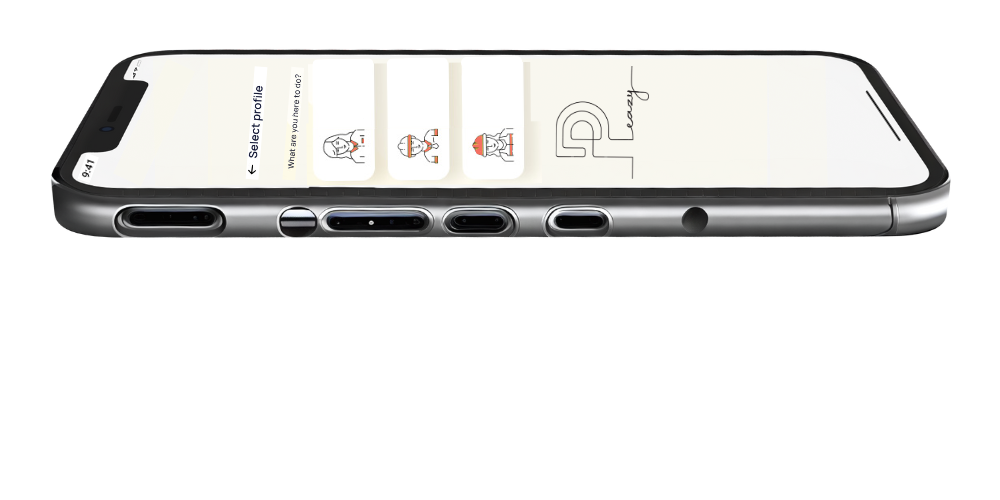 it all started with a big goal...
...that goal was to be the number one provider of work for the front lines of this country. Not only to have the most, but to be able to impact them in ways that forever change their lives and their opportunities for the better.
From the first conversation about this goal, to what is now known as Peazy, the 'how' has changed many times. While the platform may have changed over time, providing opportunities to those that often are overlooked and helping them reach new heights was always the plan.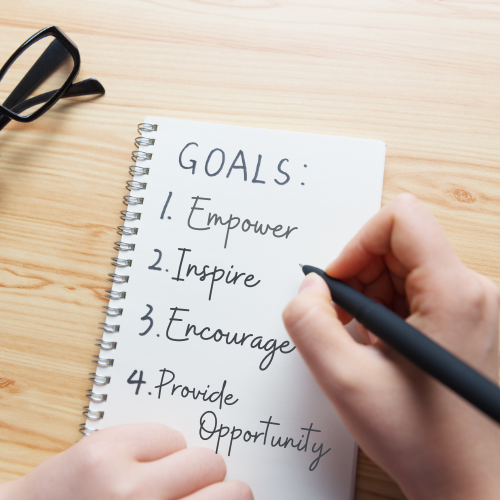 why?
The founders started out to serve the underserved and help them achieve more - but why? The founders of Peazy started with humble beginnings and have seen great success in their lives. They are proof that hard work and determination pay off but also appreciate that certain people along the way helped them reach their full potential.
In their journey towards success they have met so many amazing people with hearts of gold. In an effort to show appreciation for hard work of the front line workforces all over this country, Peazy was born. Not only is it a platform that helps businesses match to facility services vendors, it also provides benefits to the vendors and associates that use the platform. The platform provides them with:
Access to discounts on supplies, insurance, uniforms and other things they may need to grow their businesses.
Additional certifications, awards and accolades for new service offerings to help them advance their businesses or their personal skillset.
The Peazy Pro community where they can network with others in their industry to seek out advice, new ideas, trends within their industry, and connect them to other associates and businesses to work alongside of to take on larger jobs without having to hire more full time help for part time projects.
Access to capital that can help them continue their business growth. Coming Soon