When facilities management gives you lemons....make it Peazy


An exclusive partnership to pair the best intechnology with the best in facilities management.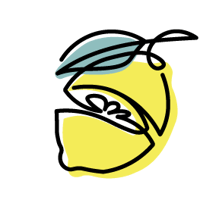 Peazy promises to add a zesty lemon twist to Velociti's vibrant orange culture, offering a citrus-infused solution to persistent facility management problems.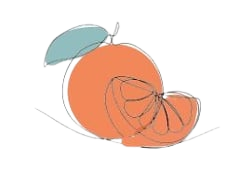 In a field often compared to a sea of apples, Velociti dares to be the vibrant orange. Being the orange is not just a mantra - it's a commitment to set the bar high, innovate, disrupt, and constantly strive for excellence.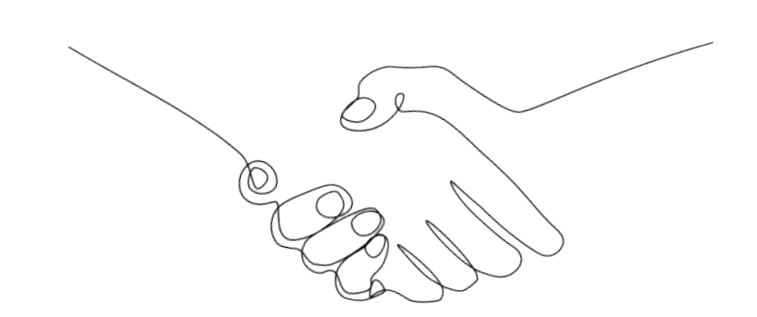 Squeezing the best out of technology
Exclusive Partnership: The exclusive partnership between Velociti and Peazy presents an unprecedented solution in the industry, combining Velociti's commitment to excellence with Peazy's innovative technology.

Setting New Standards: This partnership sets a new benchmark in facility management by providing a solution to persistent challenges - a refreshing change from piecemeal fixes

Revolutionizing Facility Management: Together, Velociti and Peazy are shaking up the industry, turning the sour lemons of traditional facility management into a zesty, efficient and comprehensive solution.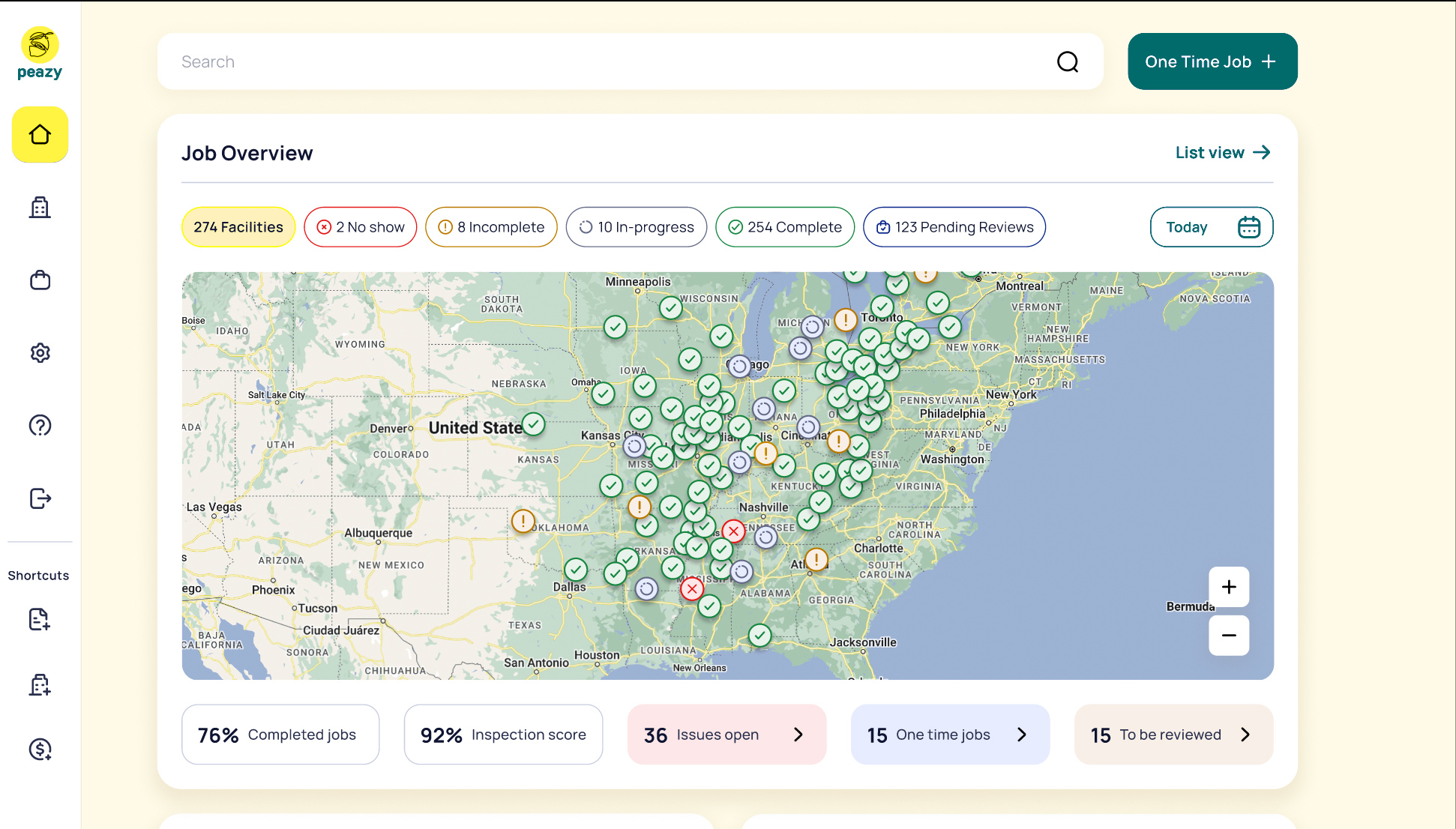 Peazy Dashboard for Velociti
One location to access all of your Velociti account needs including a communication portal to connect you directly with the Velociti team and your service providers.

Fully Transparent Dashboard with immediate access to the status on all locations.

Reports showing which locations have passed inspection as well as those that did not and what is happening in those locations

Clear instructions defined for sites – we can attach instructions, guides, and training materials specifically related to the site's cleaning standards and requirements.

24/7 access...from anywhere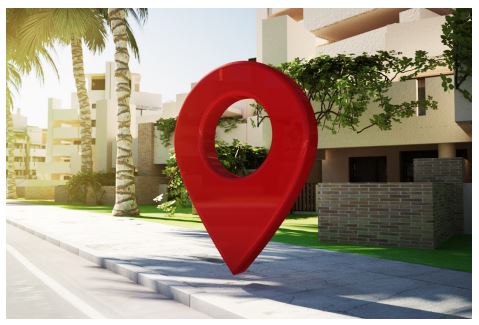 Geotagging technology to know exactly when and for how long the associate was on site for the job

Time and Date stamping – allows visibility into the date and time work was completed, providing verifiable service.

GPS tracking - to ensure service personnel are performing within their geographic scope of work and according to the scheduled amount of time expected in each area

A Service Level Agreement (SLA) tracking - SLA is an agreed-upon time frame in which a specific task or job should be completed. It's used as a standard to judge how efficiently and effectively the job was done compared to the actual time taken for job completion.

Proof of completion with associate checklist

Proof of work with pre and post job pictures and videos uploaded before the job can be marked completed
A Refreshing Innovation for Your Facility Management Needs
Revolutionizing the Industry
Peazy turns the sour realities of traditional facility management into a zesty, efficient experience, embodying our 'Be the Orange' philosophy.
Unprecedented Partnership
The unique collaboration between Velociti and Peazy offers a refreshing and transformative approach to facility management.
Making Life Peazy
With Quality Assurance, Accountability, Data-Driven Improvements, and User-Friendly Features, Peazy is here to simplify facility management, making it truly 'Easy Peazy Lemon Squeezy'
Future-Ready
As Velociti continues to innovate and set standards in the facility management industry, our exclusive partnership with Peazy ensures our customers are well-equipped to face future challenges.
Sign Up to be a Peazy Partner Today!
We would love to partner with you on upcoming Peazy for Velociti Jobs! To get started and see if you are a good fit for upcoming projects, please complete the form below.